Will 2019 be the year suppliers are represented on the global stage?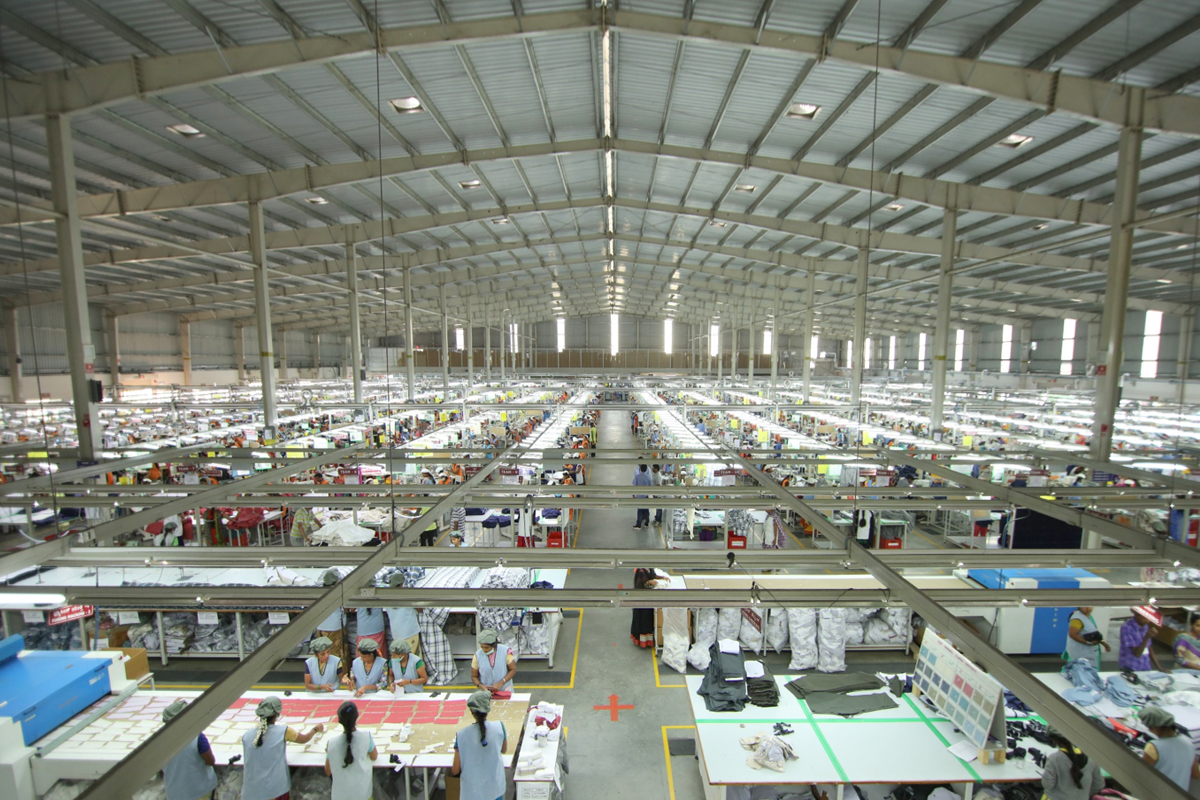 Creating sustainable solutions for the apparel industry needs the entire supply chain to work together. So why are suppliers always so absent from the global conference stage? Read this blog post to understand our opinion.
At one of Europe's biggest sustainable fashion conferences last year, some of the most important and inspiring voices of fashion were sharing ideas and commitments on the industry's biggest sustainability issues. Brands, academics, designers, and young people were all represented. It was diverse and thoughtful but, as speaker, after speaker spoke about supply chains and the challenges of bringing suppliers on the sustainability journey, one critical voice was barely heard: that of suppliers themselves.
Cut to another major annual conference in New York last autumn. Again the main stage was diverse and exciting. Forums delved deeper into topics like supply chain transparency and sustainable supplier financing. But no supplier voice was present. A prominent sustainability head of a US fashion brand asked the audience to raise a hand if they had problems keeping their suppliers in line on sustainability targets – there was no thought that some of them might actually be suppliers.
Sustainability, ethical practices, and transparency will only advance at scale if we are all speaking and acting as one aligned industry. So I was left wondering why suppliers are being cut out of the international conference narrative – not only on the stage but even as attendees.
Perhaps it's an assumption that suppliers need to be led by buyers to achieve better sustainability and social performance. To a large extent, that has been true. But this view fails to recognize some incredible work that is being undertaken by the companies that are actually closest to the big issues of the fashion supply chain.
Look at Twinery, MAS Holdings' collaborative innovation campus in Colombo developing new technologies to tackle 15 sustainability issues by 2025. Manufacturers like Pratibha Syntex and Cotton Blossom worked behind the scenes to bring to life the world's first Cradle-to-Cradle (C2C) certified GOLD T-shirts, in partnership with C&A. And consider some our own initiatives at Shahi, from incubating an academic research lab that's building an unequivocal business case for investing in worker wellbeing, to committing to 100% renewable electricity in the coming years, and training 58,0000 women by 2024 in P.A.C.E.- a Gap Inc. proprietary life skills program being implemented at Shahi since 2007.
The wealth of garment manufacturing knowledge that exists in the global East and South is immense – and it is matched by the ambition and commitment of some of its top manufacturers to tackle the industry's most pressing issues. However, just as brands will never reach their targets without the cooperation of suppliers, those suppliers will never reach their impact goals without the support and recognition of the brands they serve.
So in 2019, I hope that we all start to see a new kind of diversity on the stage at global sustainability conferences: that of suppliers from emerging markets who are working to transform the industry from the bottom up. Then perhaps we can open a genuine and exciting dialogue that will lead to innovative, co-created solutions and commitments.
*Editorial Note: This post was originally published on March 6, 2020, and was updated on September 30, 2020.