Established in 1974 by Mrs. Sarla Ahuja, Shahi has grown to become India's largest apparel manufacturer, operating more than 50+ factories and 3 processing mills across 8 states. We have around 100,000 + employees, 70% of whom are women. We are committed to serving our customers through design-led innovation, vertically integrated operations, and our positive social and environmental business practices.
Vertically-integrated
Design-led innovation
Investing in our employees
Driving sustainability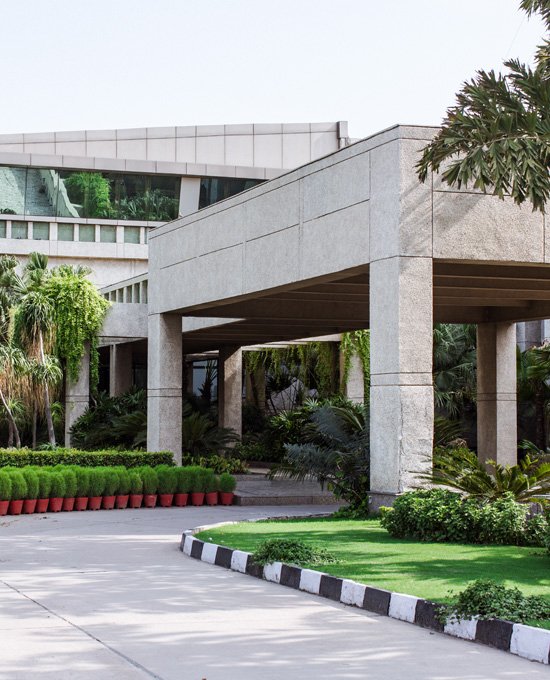 Our Capabilities
Shahi's vertically integrated textile operations and high-end, value-added services are at the cutting edge of innovation in the apparel industry.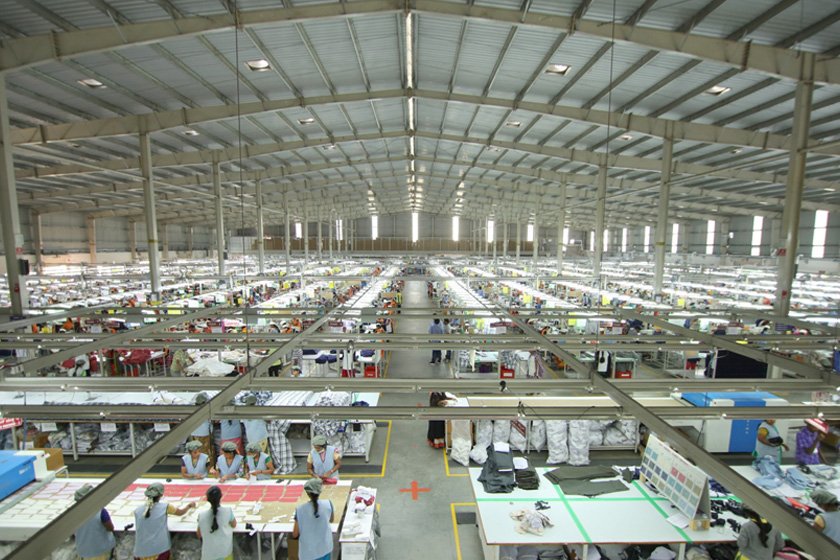 Sustainability
Our 'Responsible For' framework is more than just a plan; it's our promise. Shahi is driven by actions that benefit everyone in our value chain, from the environment to the economy.