Our employees are our most important asset. We strive to be a people-first company, supporting and encouraging our teams across corporate offices and factory units to reach their full potential. We consistently provide learning opportunities to our employees, to enable them to grow within the industry. Shahi is an equal opportunity employer and considers the huge diversity of our employees an asset to our business. Within a strong culture of human resource management, we provide a support network that respects rights and nurtures continuous learning.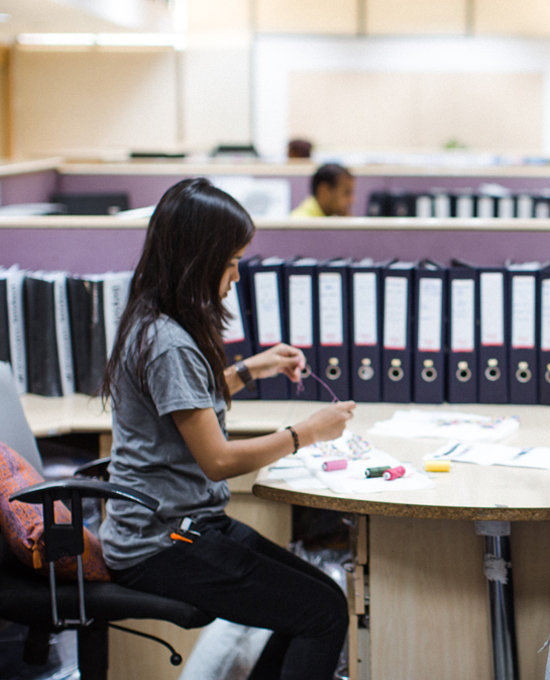 Corporate HQ
Working at Shahi means working at India's largest apparel exporter and one of the most progressive apparel manufacturers in the world. We employ the best talent in the country across several disciplines and departments including: Operations, Marketing and Design, Industrial Engineering, Organizational Development, Business Intelligence, Environmental Sustainability, Laboratory, Manufacturing Excellence, Human Resources, and more.

Our corporate offices in Bengaluru and Delhi NCR offer a progressive work environment where we encourage and support personal initiative and innovation. Once you are part of the Shahi team we strive to provide constant learning opportunities that enable you to grow within the industry.
Personal & Professional Development
Shahi's Leadership development wing engages its upcoming high potential leaders, at its corporate offices and factories. Over the years, Shahi has developed multifarious training and developmental initiatives that cover a range of development training courses that cater to the diversified needs of our employees. We offer courses on leadership, management, supervisory leadership, outbound experiential learning, life skills, behavioral and soft skills, multi-dimensional technical skills, and a series of strategic alignment sessions.

Our Specialized OD technical team caters not only to the technical advisory and training requirements but also supports our factories in implementing specialized technical projects aimed at improving output, quality, agility, systems, and processes.

We have institutionalized and streamlined many developmental initiatives through 'Shahi Academy'. The Academy is housed in our Bengaluru Corporate Office, Unit 7. The facility is equipped with state-of-the-art infrastructure catering to a variety of training designs.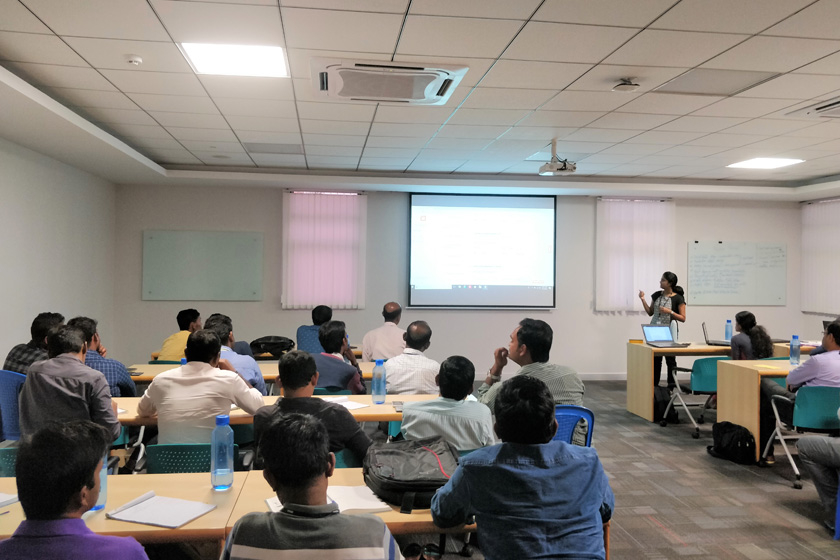 Opportunities
We are always looking for great people across all departments. If you think you have the talent, drive and energy to be part of the Shahi team please write to us:

Delhi & NCR: careers@shahi.co.in
Bangalore: jobs@shahi.co.in