Our employees are our most important asset. We strive to be a people-first company, supporting and encouraging our teams across corporate offices and factory units to reach their full potential. We consistently provide learning opportunities to our employees, to enable them to grow within the industry. Shahi is an equal opportunity employer and considers the huge diversity of our employees an asset to our business. Within a strong culture of human resource management, we provide a support network that respects rights and nurtures continuous learning.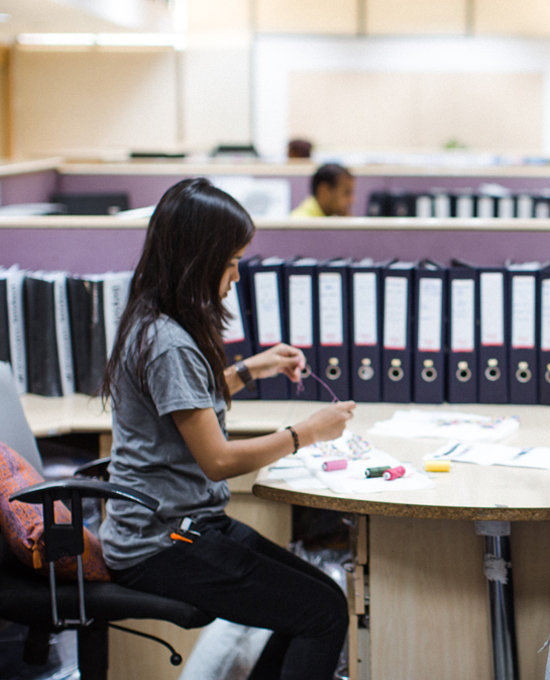 Corporate HQ
Working at Shahi means working at India's largest apparel exporter and one of the most progressive apparel manufacturers in the world. We employ the best talent in the country across several disciplines and departments including: Operations, Marketing and Design, Industrial Engineering, Organizational Development, Business Intelligence, Environmental Sustainability, Laboratory, Manufacturing Excellence, Human Resources, and more.

Our corporate offices in Bengaluru and Delhi NCR offer a progressive work environment where we encourage and support personal initiative and innovation. Once you are part of the Shahi team we strive to provide constant learning opportunities that enable you to grow within the industry.
Personal & Professional Development
Shahi's Leadership development wing engages its upcoming high potential leaders, at its corporate offices and factories. Over the years, Shahi has developed multifarious training and developmental initiatives that cover a range of development training courses that cater to the diversified needs of our employees. We offer courses on leadership, management, supervisory leadership, outbound experiential learning, life skills, behavioral and soft skills, multi-dimensional technical skills, and a series of strategic alignment sessions.

Our Specialized OD technical team caters not only to the technical advisory and training requirements but also supports our factories in implementing specialized technical projects aimed at improving output, quality, agility, systems, and processes.

We have institutionalized and streamlined many developmental initiatives through 'Shahi Academy'. The Academy is housed in our Bengaluru Corporate Office, Unit 7. The facility is equipped with state-of-the-art infrastructure catering to a variety of training designs.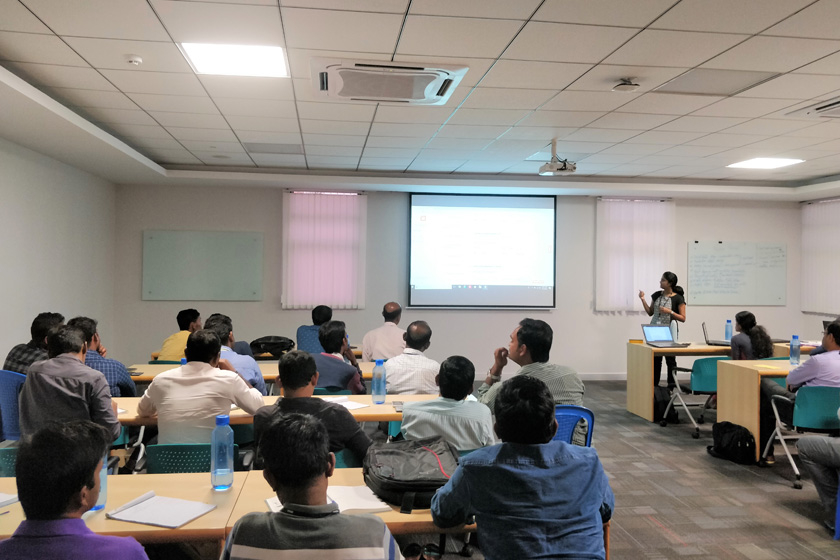 Opportunities
We are always looking for great people across all departments. If you think you have the talent, drive and energy to be part of the Shahi team please write to us:

Delhi & NCR: careers@shahi.co.in
Bangalore: jobs@shahi.co.in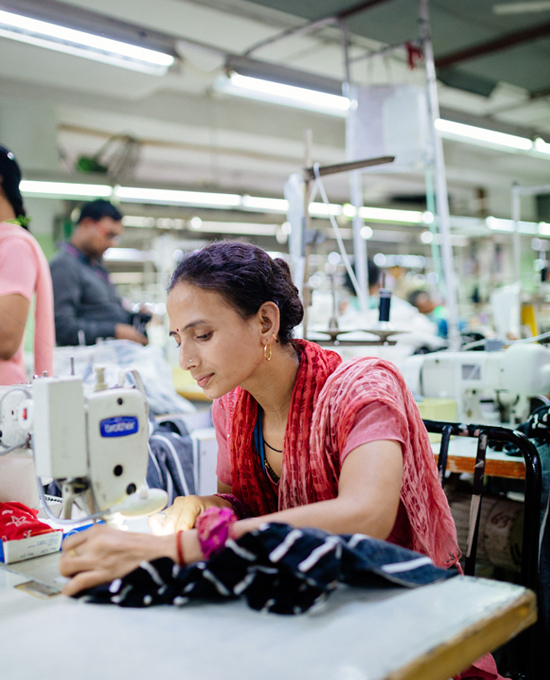 Production Units
Being the largest employer in the Indian garment industry, we take a leadership position in the industry and are committed to ensuring our employees are safe, comfortable, respected, and able to reach their potential.

Our employees undertake a huge range of roles across our production units - from unskilled workers, who we train in our own training centers, to skilled tailors and engineers with years of experience.
Health, Safety & Compliance
"The compliance culture at Shahi is driven by creating independence and neutrality of the reporting mechanism of this role/team. While collaborating with the diverse teams and obtaining value-adds from Brands and Retailers, the Compliance team strives to ensure adherence with all the standards involving workers and their well-being and ensuring that the operations are driven with a focus on sustainability" – Srinivasa Rao Venkatesh, Chief Compliance Officer, Shahi Exports Group.

We build a culture of accountability for enhanced levels of due diligence, in alignment with the Buyers Code of Conduct, law of the Land, and International Labour Standards towards Brand Protection under the domain of Compliance and our commitment to workers. A deep commitment to ethics is the prerequisite to all our operations:
Health and Safety,
Wages & Compensation,
Non-discrimination
Prohibiting Child Labour
Prohibiting forced labor
Promoting good working conditions.
Our endeavor is to eliminate zero-tolerance issues like sexual harassment and discrimination or any other serious aberrations which come under such scope.
SLCP at Shahi
Shahi was one of the earliest Indian signatories to the Social and Labour Convergence Program.  Most (more than 80%) of the units of Shahi are subjected to the Converged Assessment Framework (CAF) of SLCP in alignment with this globally accepted framework.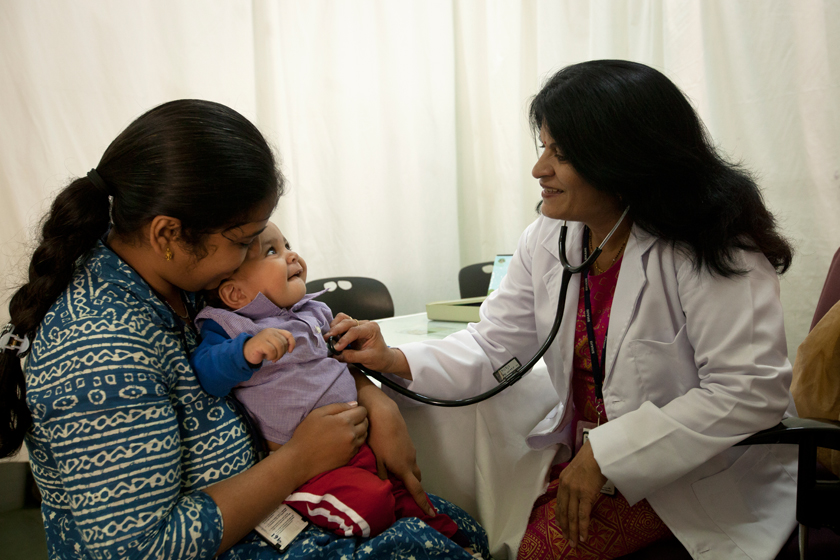 To learn more about Shahi's leading industry practices on innovation, sustainability, worker wellbeing, and more.