Established in 1974 by Mrs. Sarla Ahuja, Shahi has grown to become India's largest apparel manufacturer, operating more than 50 factories and 3 processing mills across 9 states. We have over 113,000 employees, including 77,000 women. We are committed to serving our customers through design-led innovation, vertically integrated operations, and our positive social and environmental business practices.
Vertically-integrated
Design-led innovation
Investing in our employees
Driving sustainability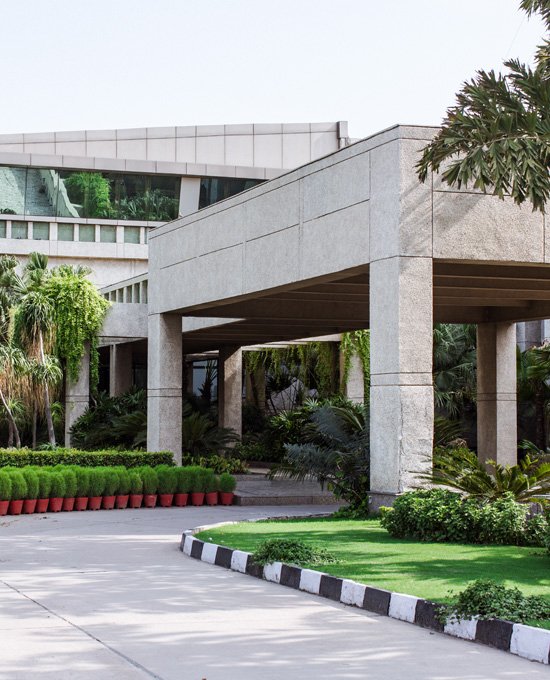 Our Capabilities
Shahi's vertically integrated textile operations and high-end, value-added services are at the cutting edge of innovation in the apparel industry.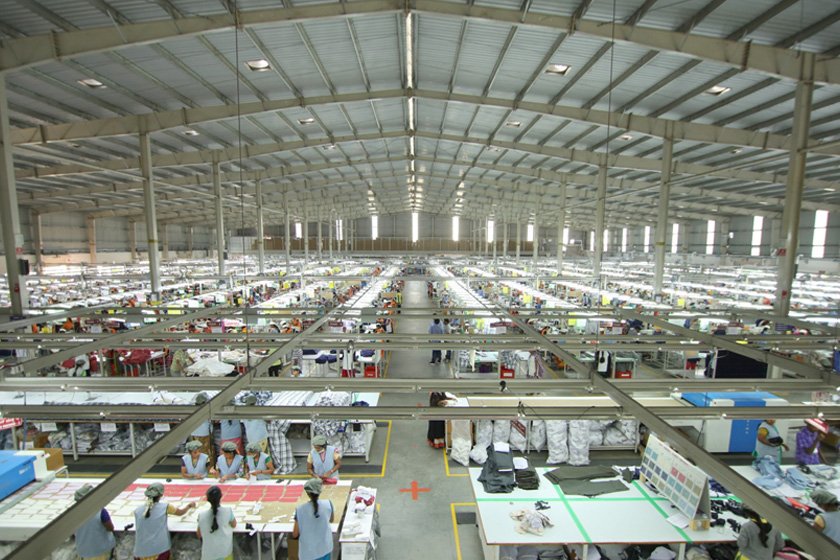 Sustainability
The five pillars of our sustainability approach allow us to align our growth with the development of people, the community, and the environment.