Shahi featured in Documentary on GANT by BBC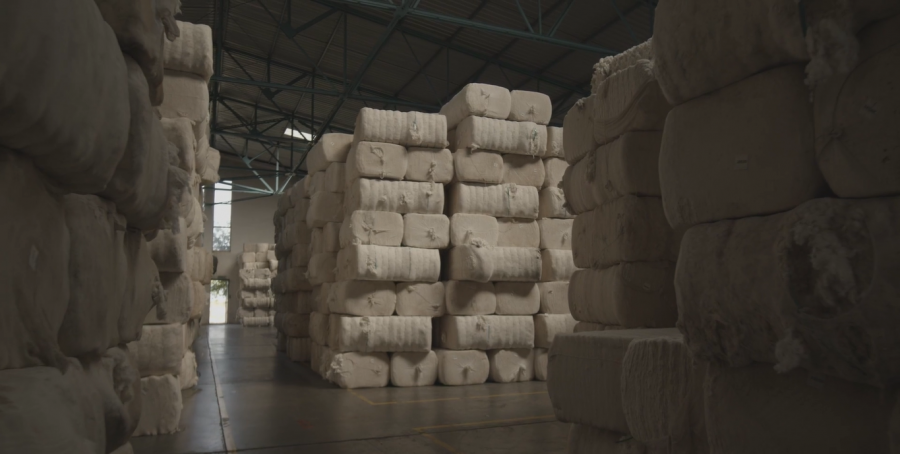 The global average water footprint for 1kg of cotton is 10,000 liters. We believe that it is our responsibility to commit to a method of production that recycles water to reduce our water footprint and develop sustainable processes.
We have employed solutions like rainwater harvesting and invested water treatment technologies to curb our net use. We now have the ability to treat 95% of the water in our facilities. As more and more of our brand partners set ambitious sustainability targets, Shahi Pvt Ltd  is keen to collaborate with them to create environmentally viable products.
An example of such a collaboration between Shahi and GANT was captured in this BBC mini-documentary highlighting the effectiveness of sustainable solutions from fiber to the finished product every step of the way.
Read more on our sustainable energy view more.