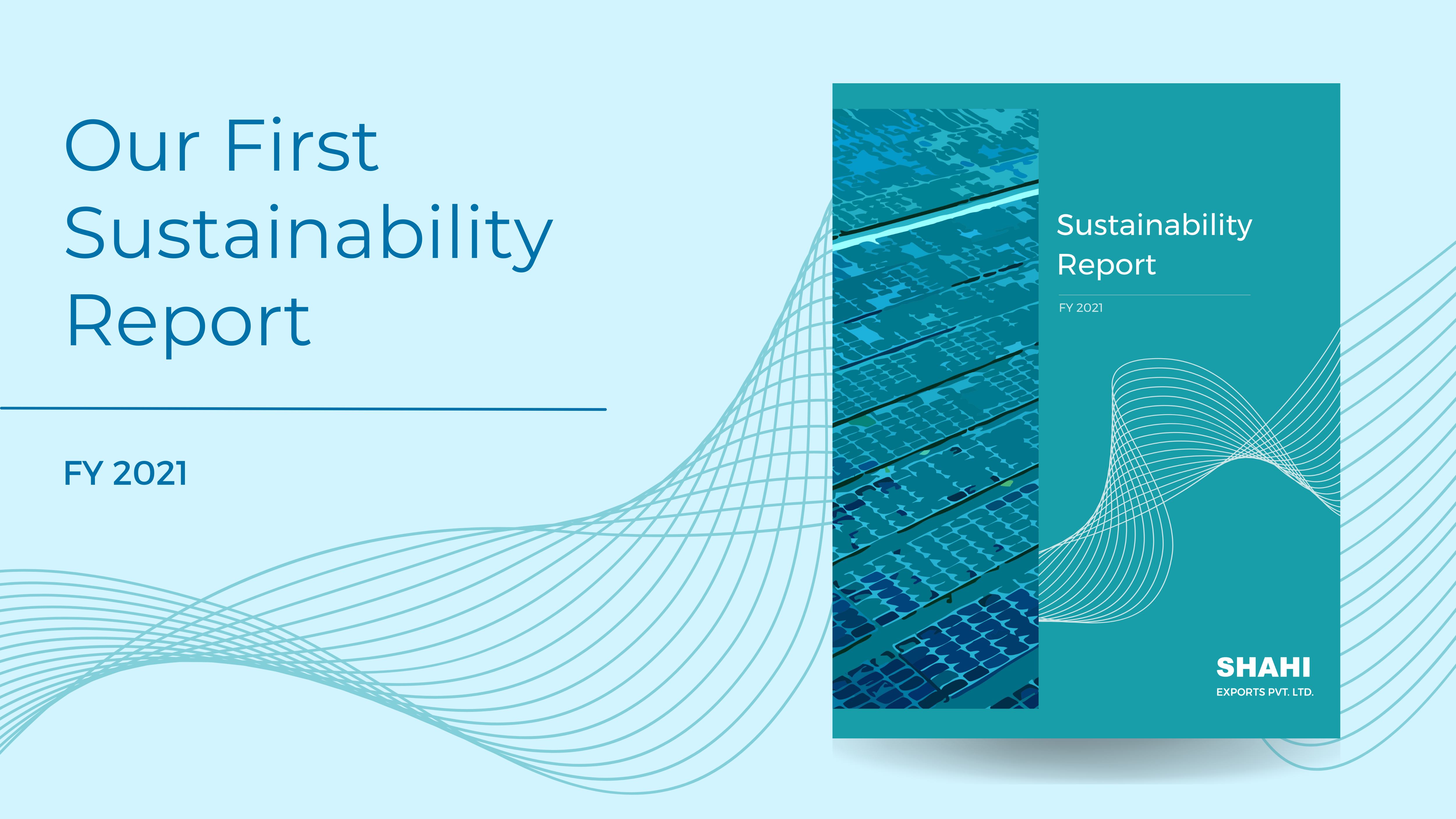 Words from our Chairperson on Shahi's Sustainability Report for FY 2021.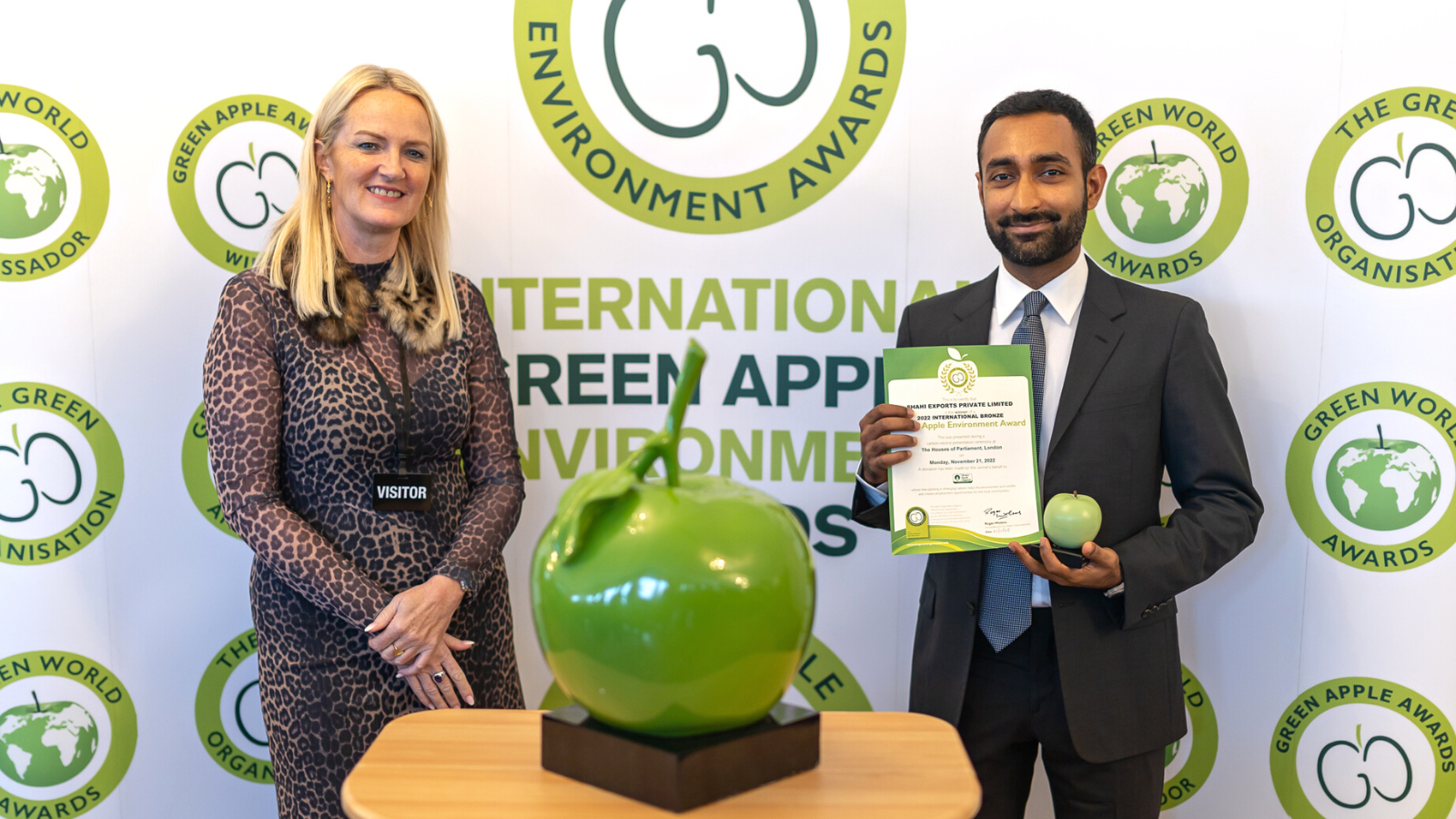 Shahi Exports wins two International Green Apple Environment Awards for 2022 for water efficiency and carbon mitigation. Read to learn more.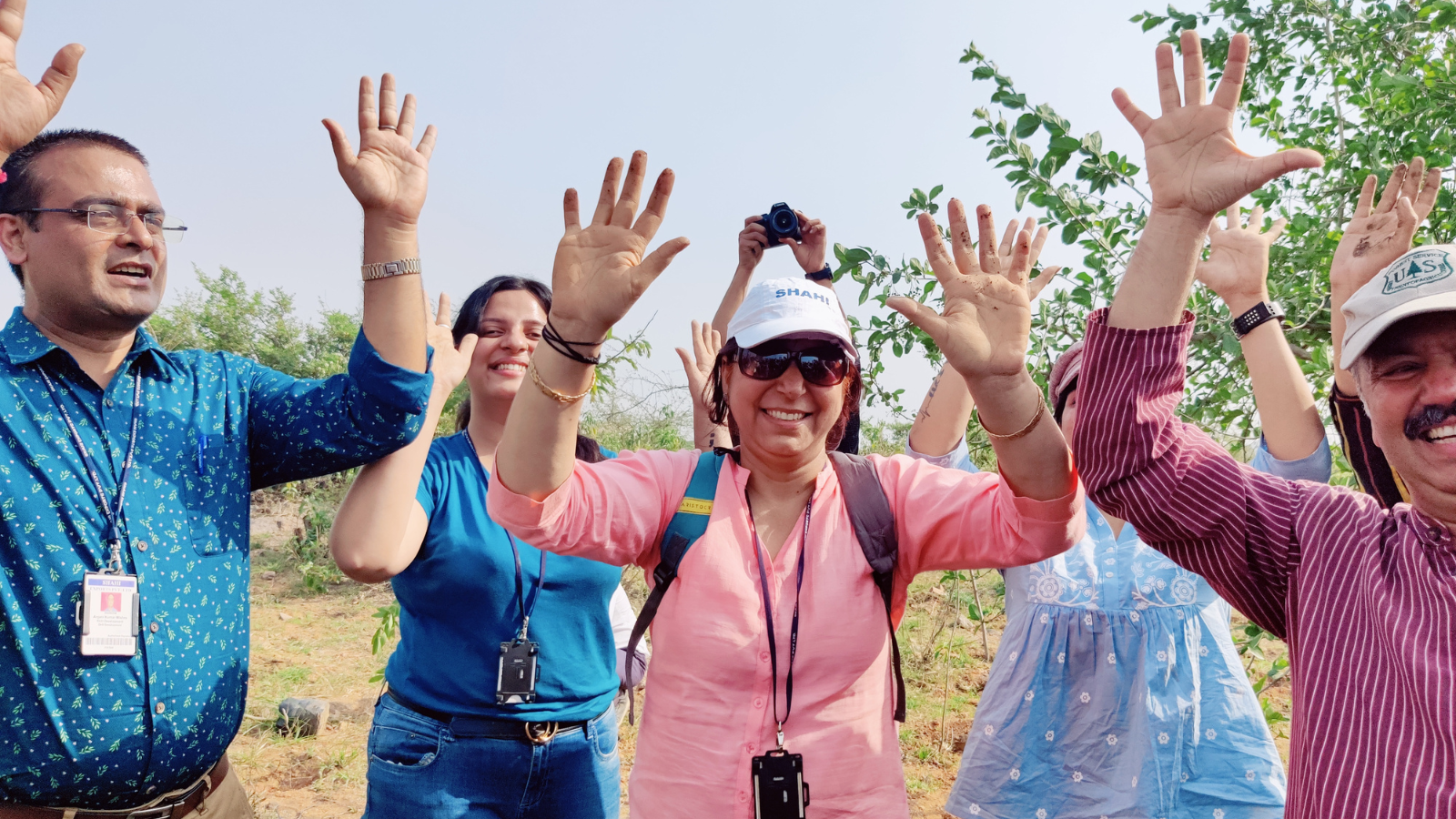 Shahi's role in social responsibility has been to identify the needs of our communities, bring in the best possible interventions, and build impactful development. Read ahead to learn more about our CSR initiatives in 2021-2022.