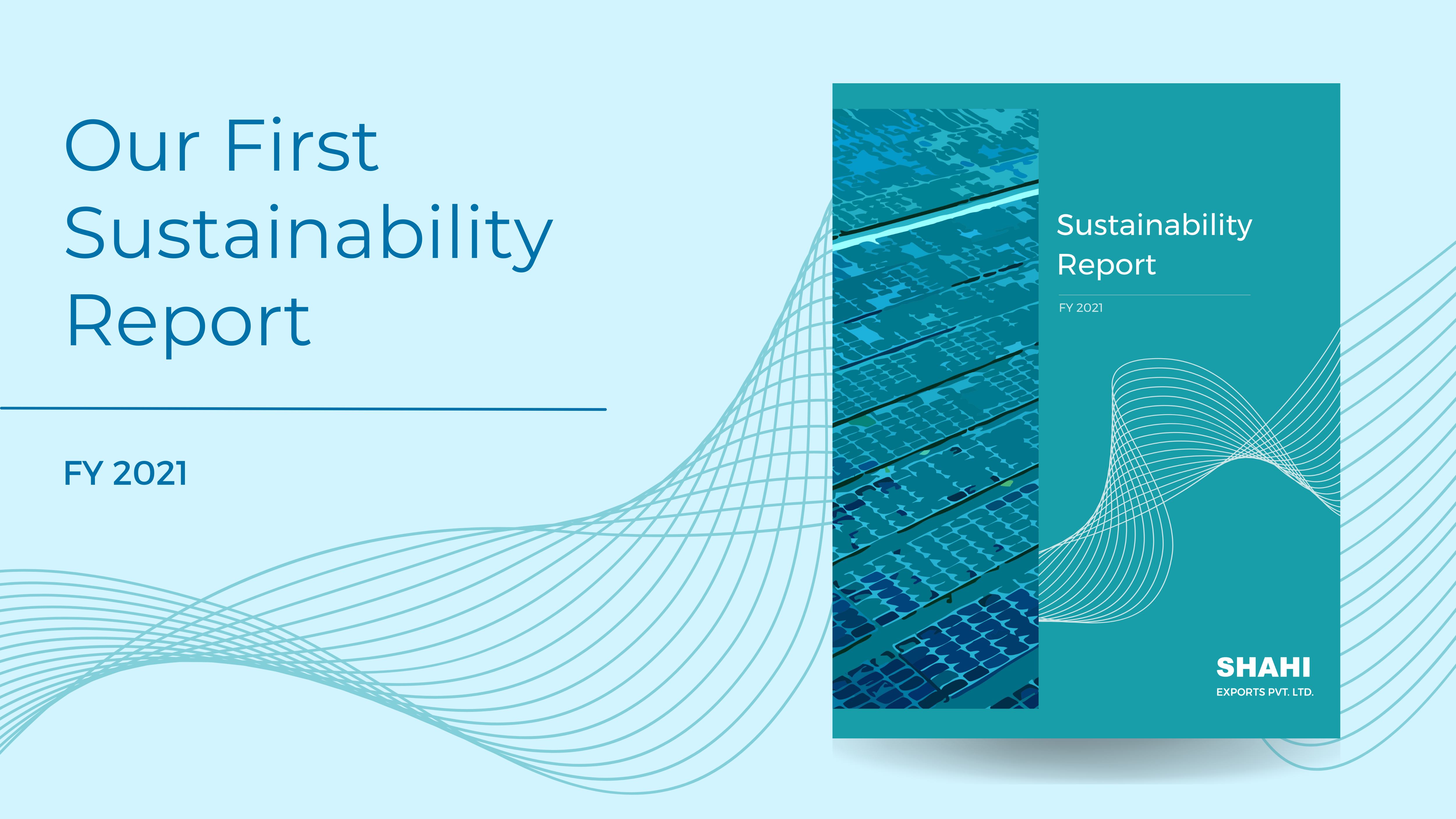 Words from our Chairperson on Shahi's Sustainability Report for FY 2021.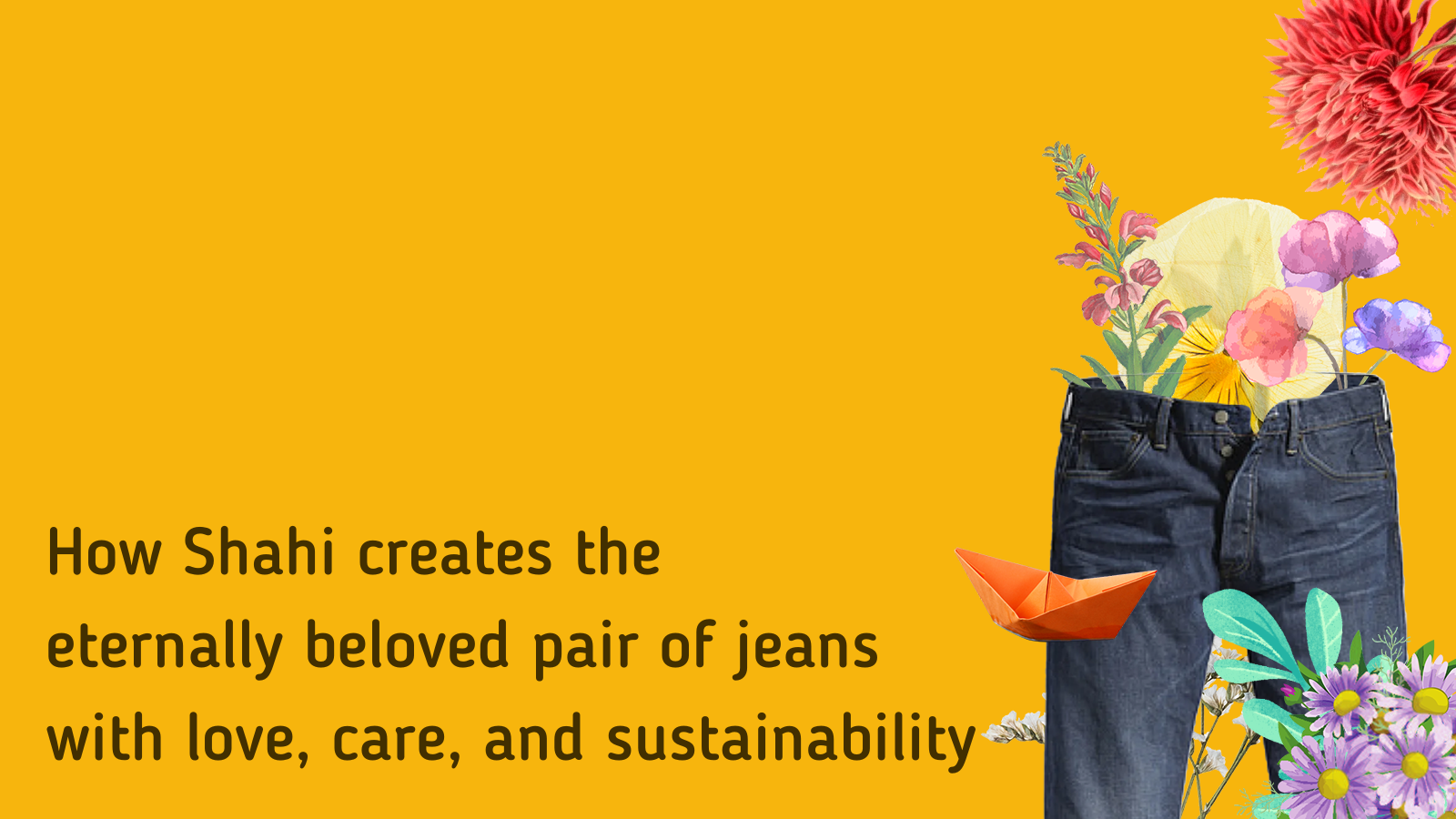 To name a piece of versatile, durable, and timeless clothing, very few would hesitate to pick the go-to pair of blue denim. Tracking the evolution of denim in the fashion industry, it is often surprising to people to know that…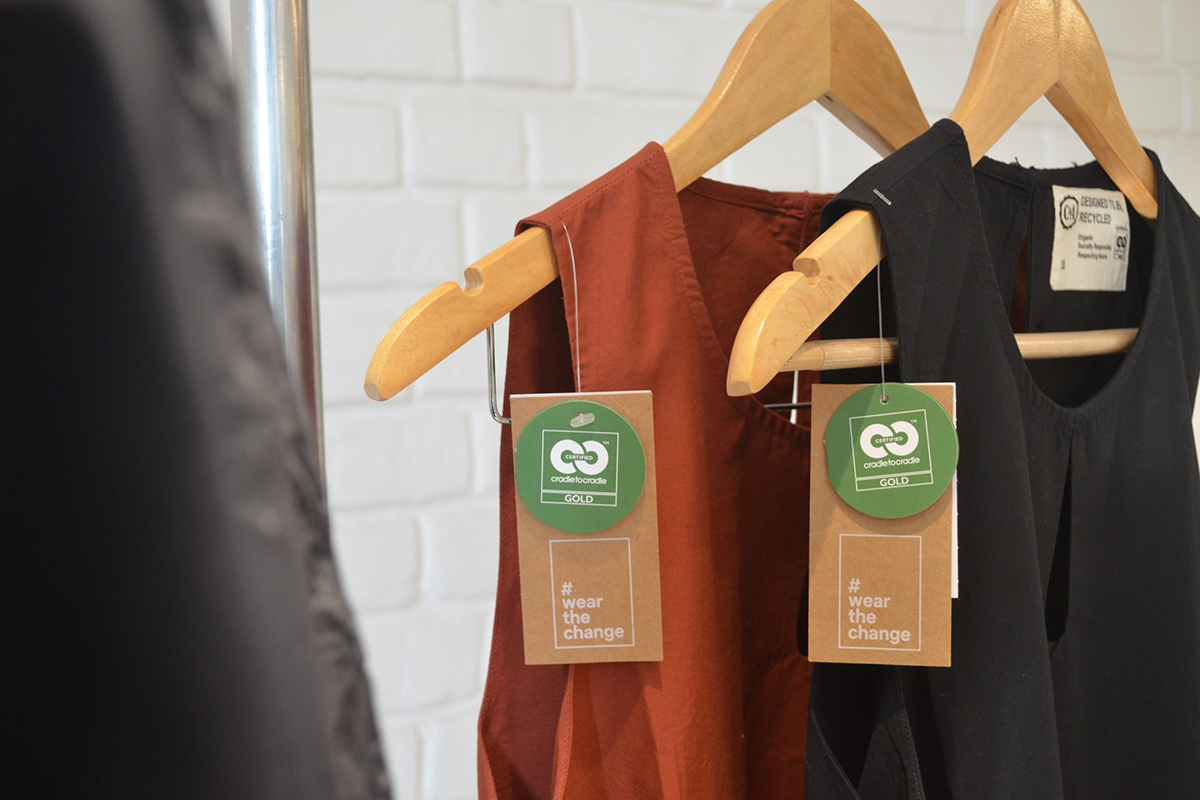 Being Cradle to Cradle Certified® embodies the principle of 'Doing more good than less bad'. Learn how Shahi built a truly circular product.