Launching Social & Labor Convergence Program (SLCP) in India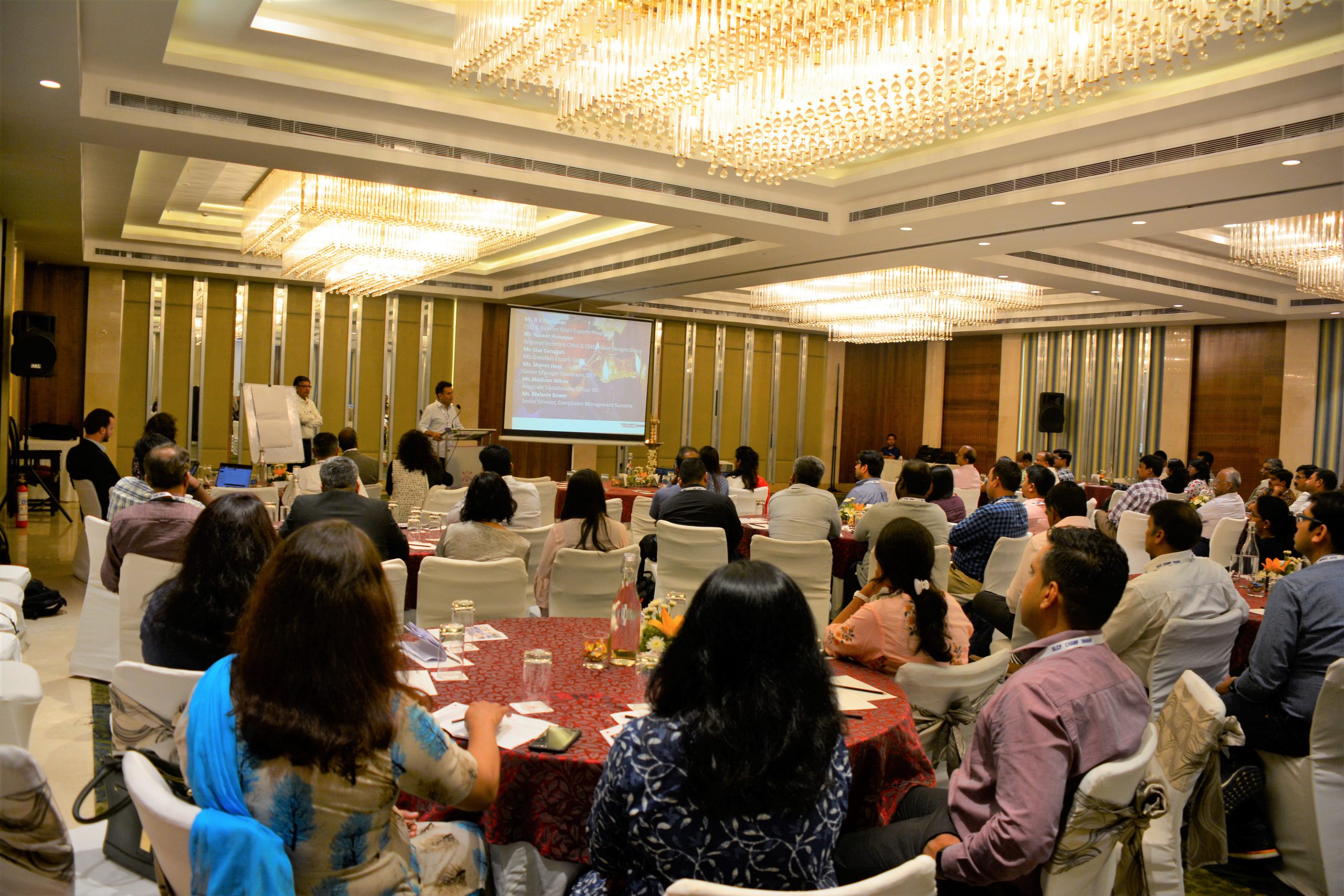 As India's largest apparel manufacturer with over 60 factories, we are proud to be a signatory to and welcome to India – Social Labor & Convergence Program (SLCP) – a first-of-its-kind, disruptive and widely accepted framework to measure social and labour standards.
SLCP embodies the benefits of collaboration across brands, manufacturers, non-profits, certification bodies and others. By creating a Converged Assessment Framework (CAF), SLCP will reduce the need for multiple, often duplicate audits, and enable us to continue investing in the well-being of our 100,000+ strong workforce. These are the type of disruptive ideas that can truly transform the supply chain.
On May 30, 2019, Shahi hosted the India launch of SLCP – bringing together all stakeholders for a day-long event to discuss SLCP's operations, brands' adoption plans and manufacturers' experience running pilots. Through group discussions, participants explored possible barriers and opportunities to implementing SLCP in their supply chain and facilities.
A full coverage of the event can be accessed view more.