Applications open for Shahi Industry Chair 4.0 at NIFT Delhi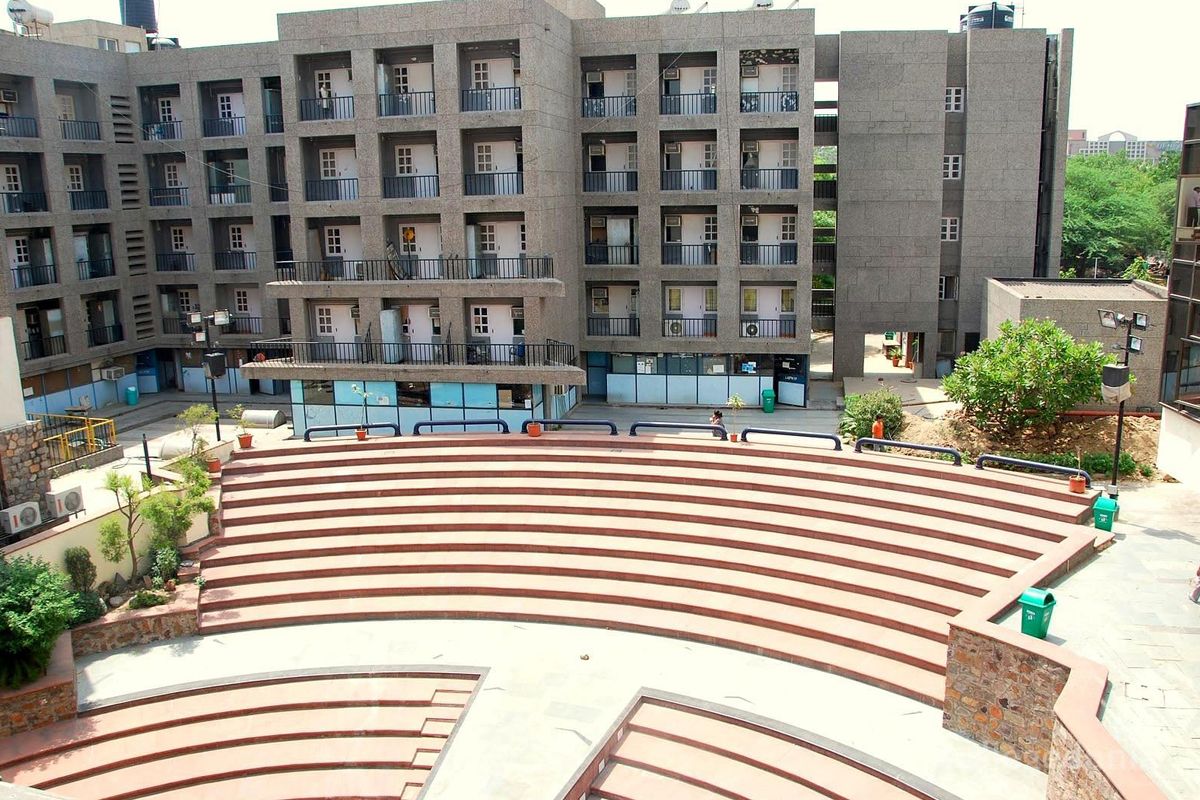 Applications are open for the Shahi Industry Chair 4.0 at the National Institute of Fashion Technology Delhi. This program supports internship or dissertation projects for qualifying candidates.
The Shahi Industry 4.0 Chair for apparel manufacturing was established at NIFT to build a robust relationship between the industry and academia.  It aims to facilitate research in emerging technologies that disrupt the apparel manufacturing sector. The potential area of study must fall under Industry 4.0. Each of these projects will result in a detailed document including the final design and technical specifications and a model or prototype or software. 
What is Industry 4.0?
Global production and supply networks are undergoing fundamental shifts through increased automation of traditional manufacturing and industrial practices, using modern innovative technology, large-scale machine-to-machine communication (M2M), and the internet of things (IoT). This integration increases automation, improves communication and self-monitoring, and uses intelligent machines that can analyze and diagnose issues without human intervention.
The phrase 'Fourth Industrial Revolution' was first introduced by a team of scientists developing a high-tech strategy for the German government. Klaus Schwab, executive chairman of the World Economic Forum (WEF), introduced the phrase to a broader audience in a 2015 article published by Foreign Affairs*. 
Who is eligible?
Students in the final or penultimate year of B.E./B.Tech/M.E./M.Tech from any recognized institute.
Candidates should have a good grasp of industrial vision systems, electronics, microcontrollers, electronic actuators, encoders, power transmission systems, motors, and basic pneumatics. 
The scholarship will be for a period of 4-6 months, starting January 2022. Selected candidates will receive the scholarship as a monthly stipend of ₹15,000-20,000.
Deadline
The interim deadline for all applications is 5th January 2022, and applications close by 10th January 2022.
What do you need to apply?
10+2 Board Examination Marksheets

CPI/CGPA until the most recent semester

Academic and professional credentials (share the URL of a maximum of two platforms like ResearchGate, Google Scholar, Linkedin, or a resume.)

Tell us about your experience or courses you have taken that are relevant to Industry 4.0 technology.

You will be asked to ideate over a challenge statement. Give us an overview of how you would solve it.

Tell us about any courses or topics you have studied that help address the challenge.
To apply, visit www.nift.ac.in/scholarshipsfellowships.