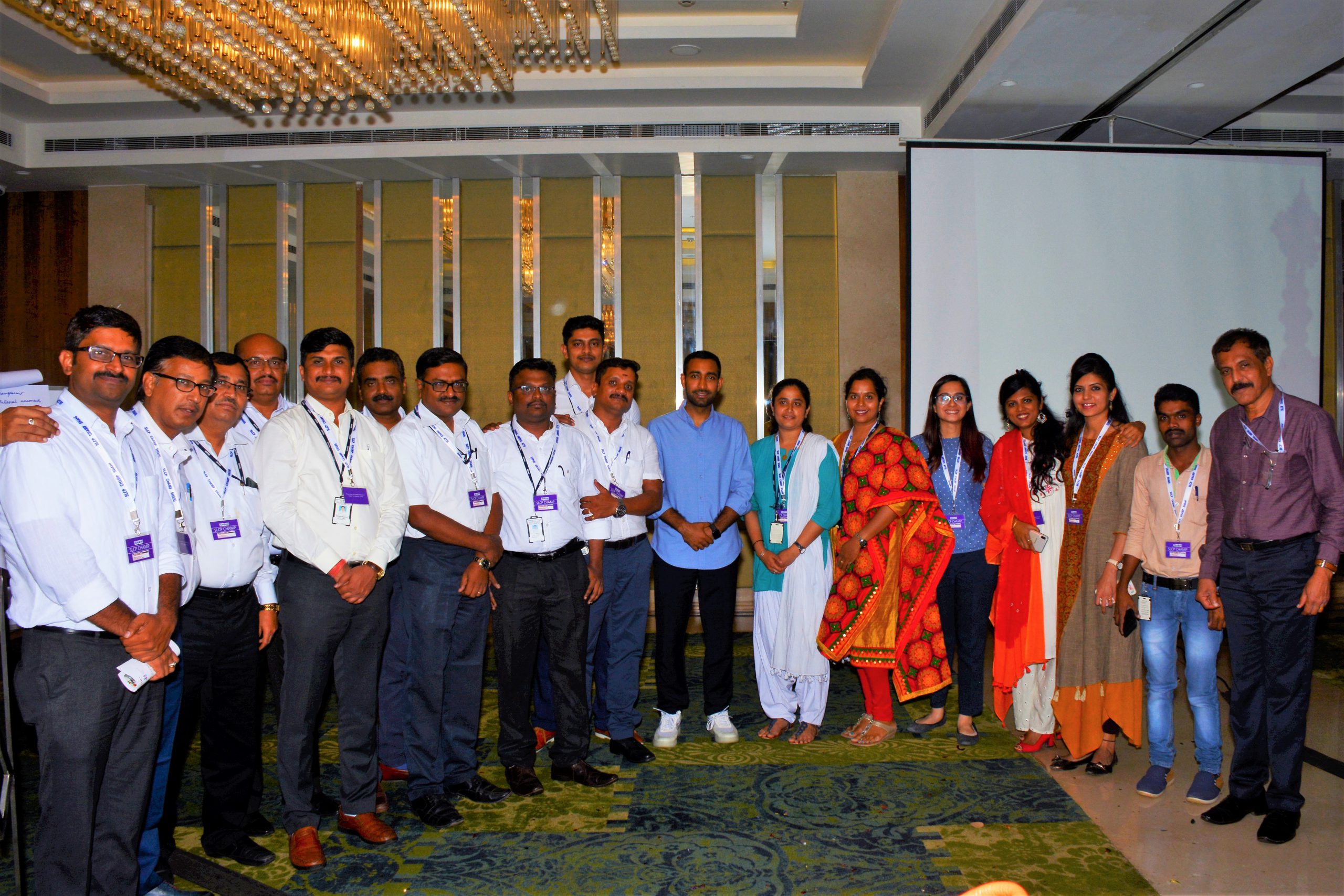 Shahi is one of the leading readymade garment exporters in India. Among other readymade garment manufacturers in India, Shahi has the highest production capacity per month. Because of this achievement, we top the list of readymade garment manufacturers and exporters in India.
Our sustainable operations have also given us the opprtunity to represent India's readymade garment manufacturers at global scale. Shahi is also recognized as one of the leading men readymade garments manufacturers in India due to its dedciated Mens and Bottoms division.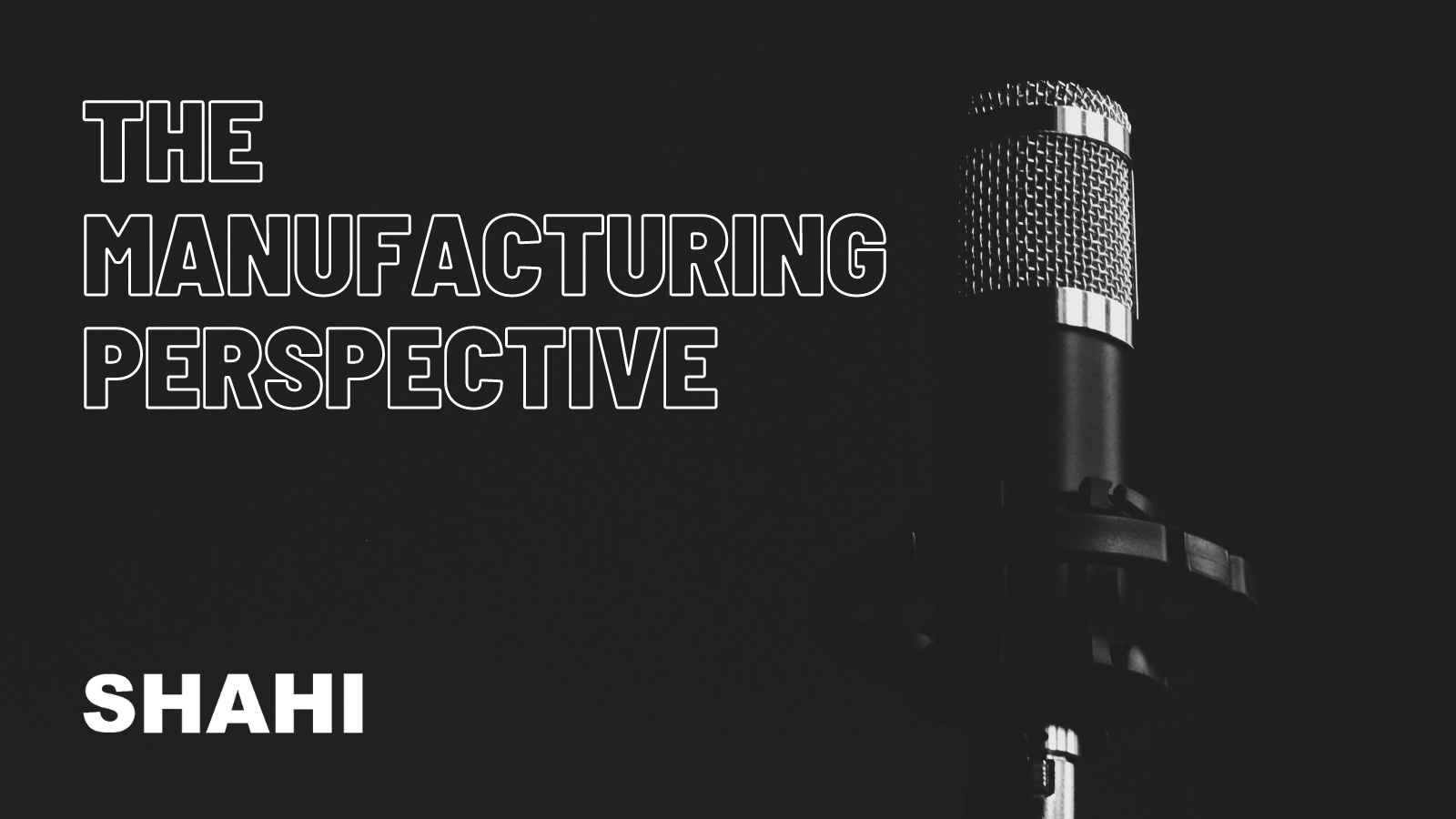 December 7, 2022
At Shahi, we believe in sharing our experiences and learning with all the stakeholders in the fashion industry and beyond. This is an ongoing post to share insights from our speaking engagements in 2022.