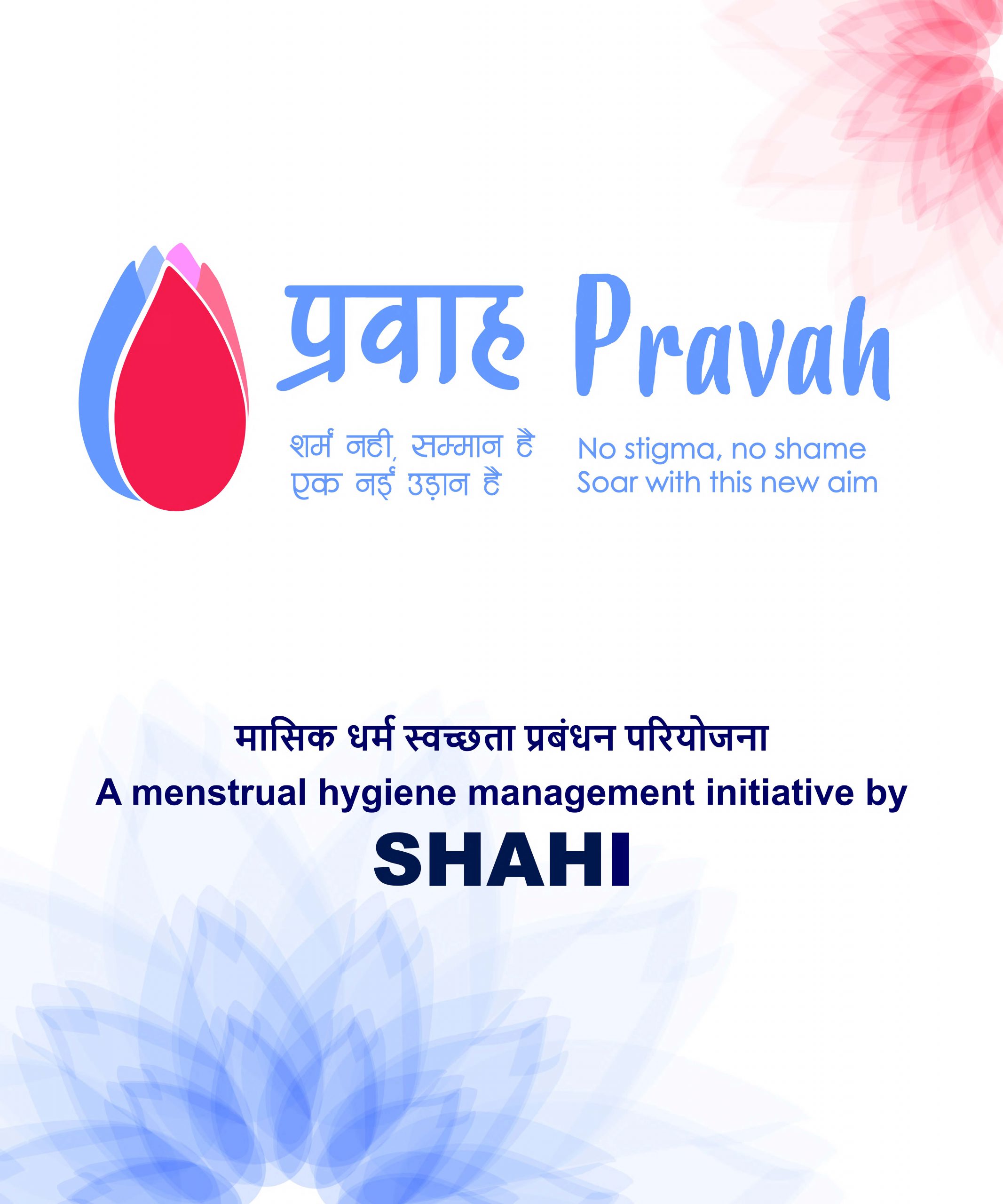 In 2019, Shahi piloted the Menstrual Health Management program, "Pravah" (en. flow). This program was co-created with our workers to build a comfortable and supportive work environment for women. The strategy used a multi-pronged approach to bridge the gap in awareness about and access to menstrual health management tools at Shahi.
We collected data over a period of 1 year to understand the impact of this intervention. The results, along with the end-line survey by Good Business Lab, show that programs like Pravah have a far-reaching holistic impact on employee health and well-being, retention, and perception. Especially in a country where female labor force participation is abysmally low, focusing on women's holistic health and well-being is essential.
The Intervention
Our two primary goals for the program were to increase awareness about menstrual health practices and improve access to low-cost, high-quality sanitary products for all women.
The program was piloted for 800 women in two Shahi factories (A5 and A7) in the Delhi- NCR region as a pilot to
Improve access and affordability through biometric-enabled vending machines with highly subsidized sanitary napkins
Increase awareness through informational and sensitization training around menstrual health and hygiene
Our long-time partner, Breakthrough, a women's rights non-profit, helped us design the awareness campaign called "Pravah," meaning "Flow" in English. Through active engagement with Female Garment Workers (FGWs), we gauged the utilization of sanitary napkins among women and explored strategies to increase it.
Key Outcomes
From the population of FGWs in both factory units, GBL randomly selected 341 FGWs (A7- 257 participants and A5 – 84 participants) for the baseline survey. The end-line survey recorded responses from 405 FGWs.
Two out of three FGWs surveyed reported that they had used the dispenser installed in the factory.
More Women used sanitary Napkins:
Between the baseline and end-line, the proportion of FGWs using sanitary pads increased significantly, and the proportion using cloth scraps decreased. The proportion of FGWs using sanitary napkins went up by 22% in the end-line, while those using cloth scraps went down by 23 percentage points. Easy and subsidized access to sanitary napkins encouraged women in these factories to take more action for better menstrual hygiene.
Better Self-Esteem:
We asked the participating FGWs if they felt they were no good when they were on their period, and during the end-line, 15% fewer FGWs felt no good during their period.
Within one month of launching the service, 353 women have availed the facility in one factory with around 550 women. That's a utilization rate of 65%. Results from our knowledge tests – before (pre) and after (post) training show a drastic change in how women perceive menstruation. Before the training, 81% of women said that menstrual blood is dirty or impure; after the training, this number came down to 12%.
Increased preference for quality menstrual hygiene:
While FGWs are procuring more of the lower price sanitary napkins available in the factory, they are simultaneously using this gain in purchasing power and spending more on higher-quality (or more expensive) sanitary napkins available in the market.
Perception of health, the company, and tenure:
In the baseline survey, 47% strongly agreed that the provision of cheap pads makes them think that the company cares about the workers' health and well-being; this percentage shot up to 71% in the endline
We also asked respondents if providing high-quality and low-cost pads make them want to work for more years at this company. The percentage of respondents who strongly agreed with the statement went up from 32% in the baseline to 61% in the end-line survey.
Our Learnings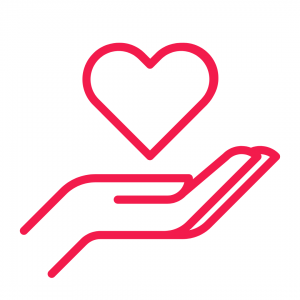 Value for service: Female workers are interested in using this service because of the ease of access to sanitary napkins in the female washrooms, affordable pricing, and the organization's commitment to worker well-being.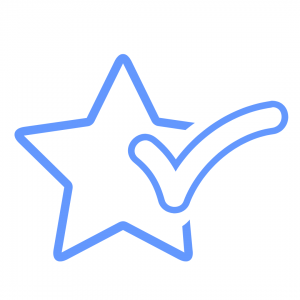 Quality and supply of sanitary napkins: This is a crucial component of the success of this project that required regular monitoring and supervision. We observed that the quality of the sanitary napkins and their uninterrupted supply directly impact the utilization rate.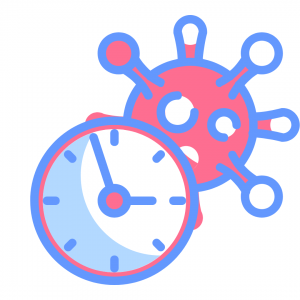 Impact of the pandemic: COVID-19 changed the entire service delivery model we had envisioned at the beginning of the project, i.e., supply through biometric-based vending machines. Providing sanitizers close to the dispensary and encouraging COVID-19 prevention protocols became essential to menstrual health management.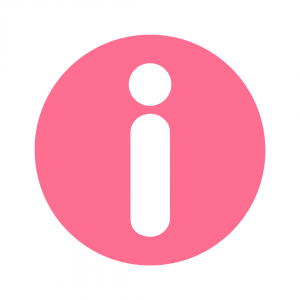 Regular awareness: Because menstruation continues to remain taboo, many women are still unaware of the ill effects of the improper menstrual hygiene management. It requires regular and two-way communication to systematically destigmatize menstruation and encourage more and more women to use safe, sanitary products.
For queries, reach out to us at od@shahi.co.in.