Shahi is among the top 10 garment export companies in india. We have been recognized by international brands as top garment manufacturers in india. Being the best among garments manufacturers in india, we have a very diverse workfocre. Our Bangalore factory is considered the Best Garment Factory. We top the list of Garment manufacturers in India with the highest production capacity per momth. Being the best garment exporter in India, we have all state of art machineries. We are the biggest garment manufacturers in bangalore.
As one of the leading ladies garment manufacturers in india, we have a speciality in ladies clothes manufacturing. Garment manufacturers in Bangalore recognize Shahi as an industry leading organization. We are among the top garment manufacturers in india with a dedicated organizational development team. We also top the list of best garment manufacturers in delhi ncr. Shahi was the first established garment export company in bangalore. Shahi is also one of the garment manufacturers in India with central environment team working on sustainable business strategy.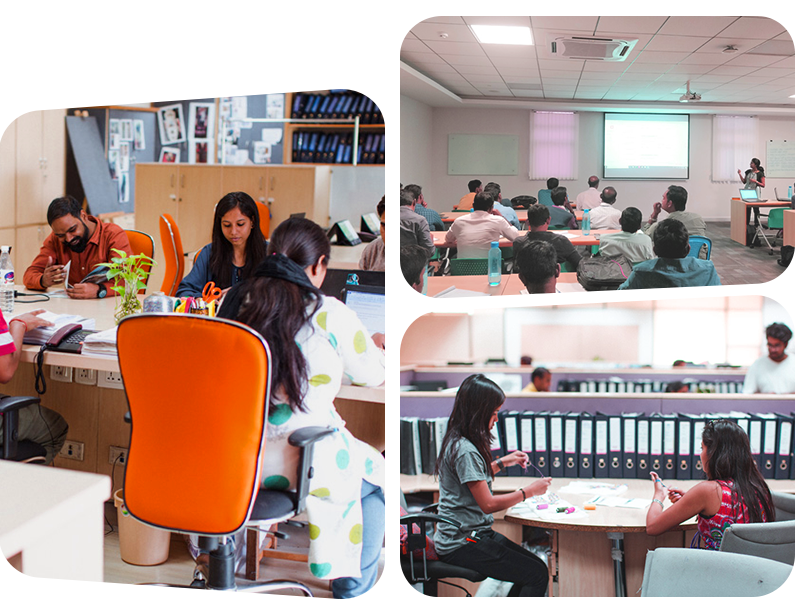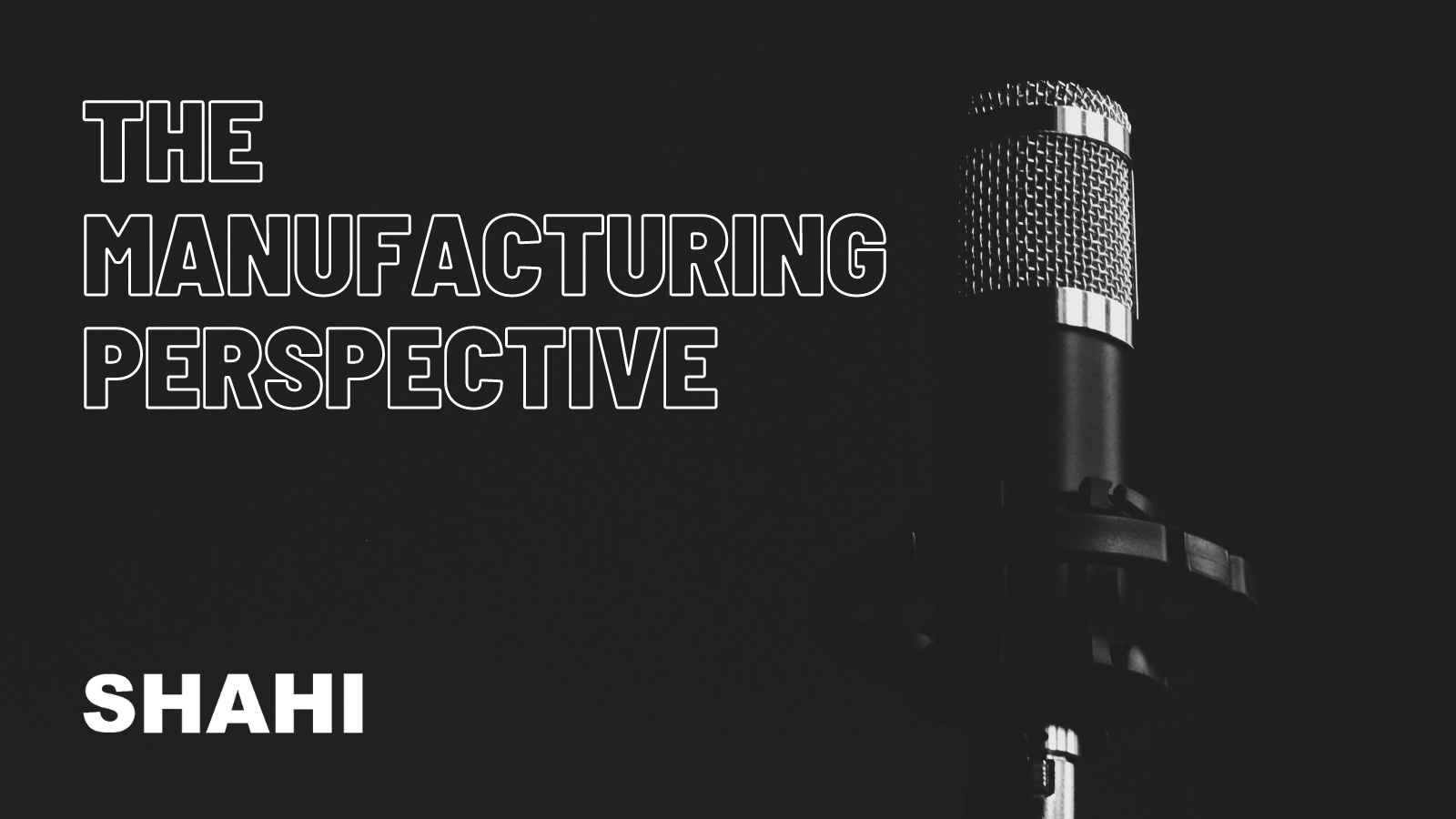 August 10, 2022
At Shahi, we believe in sharing our experiences and learning with all the stakeholders in the fashion industry and beyond. This is an ongoing post to share insights from our speaking engagements in 2022.